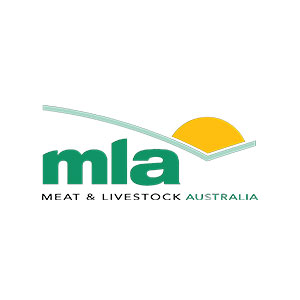 360 Video, Custom VR App & Event Activation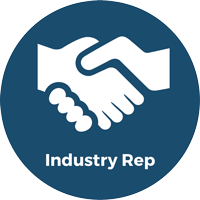 Details
A complete end-to-end solution. We filmed and produced the LambVR 360 video experience, created a branded Mobile and VR Application for distribution, including overseas markets. Rolled our school incursions and event Activations aboard our Think Digital Coach.
What our clients have to say
One of the things I most appreciate about having Think Digital on this project is Tim's dedication and commitment. He is innovative, solutions-focused and always mindful of the client's needs. Tim's VR and immersive technologies knowledge is extensive across production, use and distribution. He provided us with sound advice on the best ways to showcase our VR assets and measure their effectiveness. The suite of assets produced from this project are truly amazing. We couldn't be more proud of what we achieved!