Specialising in agricultural 360 video production
We assist agricultural businesses to tell their story using 360 video and virtual reality. We specialise in agricultural 360 video production for training, education and marketing using immersive technologies.

– Take your audience behind-the-scenes of your farm or production facility
– Reduce biosecurity risks
– Provide access to dangerous production areas without creating risks to your viewers
– 360° video allows you to share your story, creating a real sense of presence, allowing you to reach your audience from wherever they happen to be
– We have a purpose-built publishing platform to support the distribution of your content.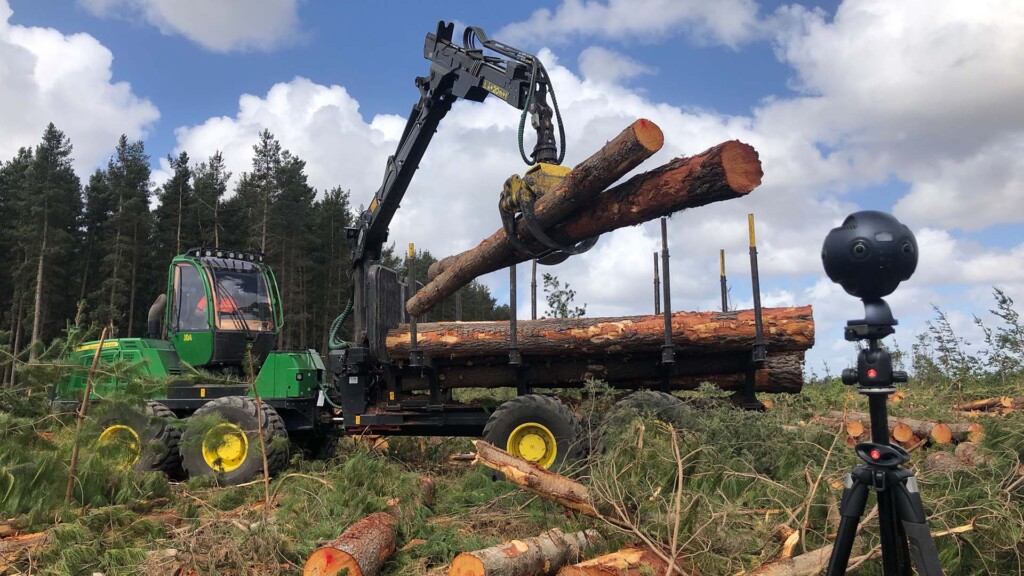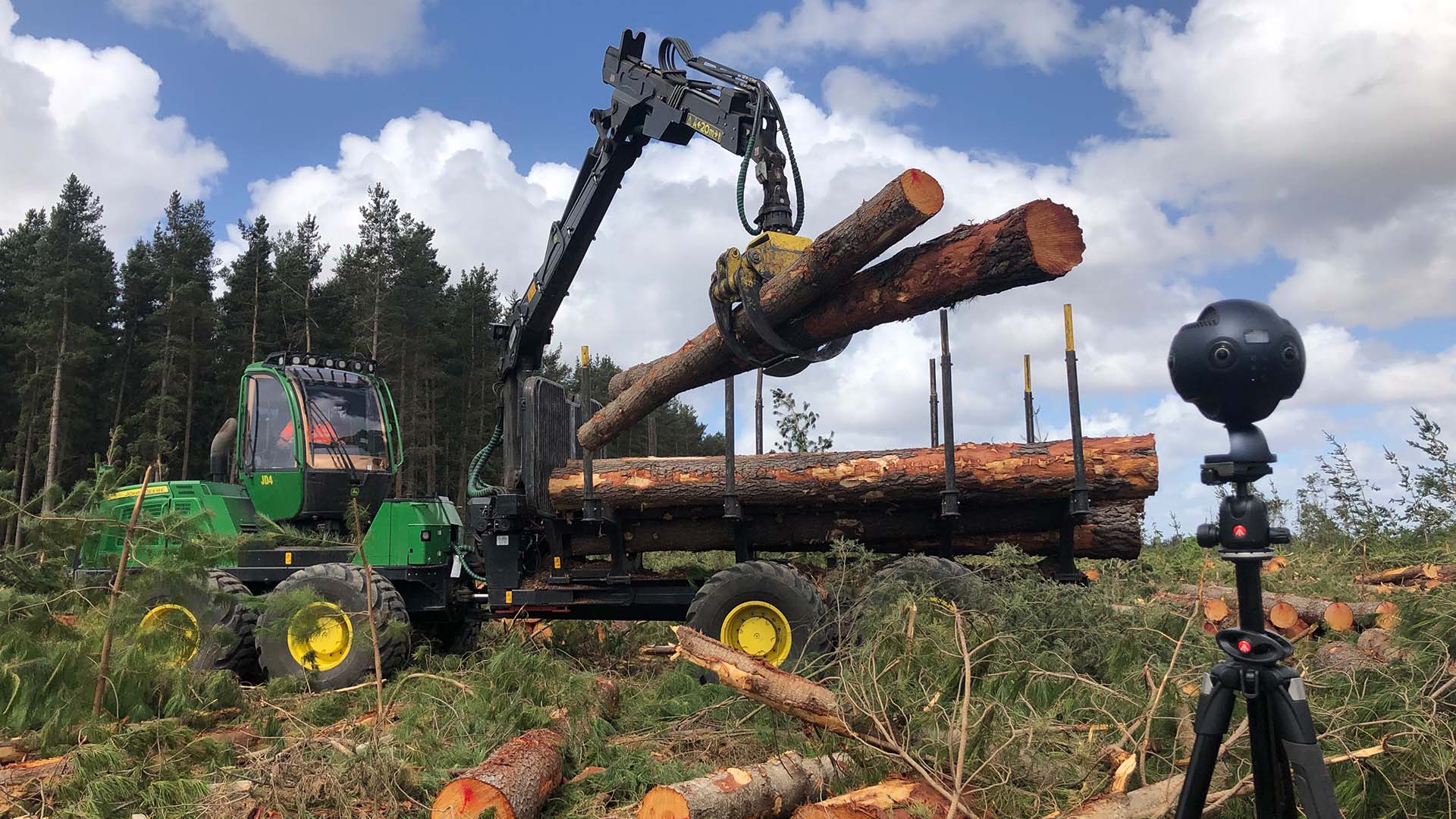 360 Video Production Services
We produce end-to-end 360 video productions. We have a purpose-built 360 video and photo application that can be branded with your company colours, see Custom VR & AR Apps for more details.
360° Video Publishing channels
The hardware and platforms we build 360° video productions for:
Software & Platforms








Examples of our work
Click on the boxes below to view some of our client projects for 360° Video Production services