Farming Virtual Reality Experiences for Schools, Events and Ag Shows
Farming virtual reality experiences to inspire, educate and engage. Learn where your food comes from, and inspire careers in agriculture. We love going to events, agricultural shows and schools to deliver immersive experiences. Participants have the opportunity to experience 360° videos, and interactive virtual reality experiences such as sheep shearing or a tractor simulator.

Our pop up activations or on board the Think Digital Coach provide educational, engaging, and hands-on FarmVR farming VR experiences. Anyone can experience being the farmer and learn about the agricultural industry. Our activations can include VR & AR technologies for users to experience.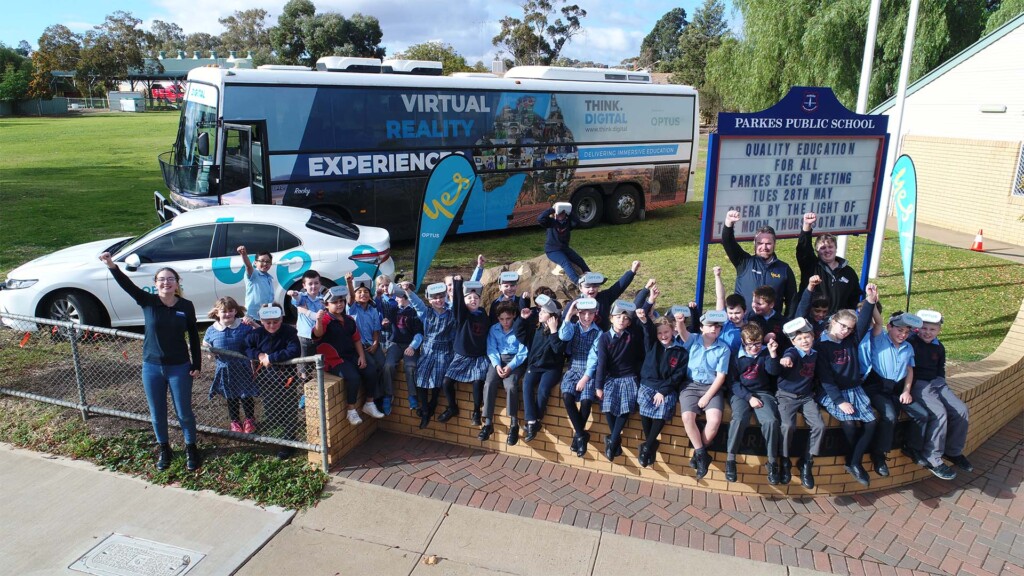 Virtual Reality Farming Experiences
We provide end-to-end VR farming experiences for schools, events and agricultural shows. We have ready-to-go content, or can create custom experiences to suit your audience or objectives.
Software & Platforms








Client Virtual Reality Events
Take a look at the clients we have provided with VR & AR Event Activations!