Immersive Technology Workshops & Training for teachers, students and community
Think Digital offers a range of different virtual reality workshops & training, from using immersive technologies like virtual reality (VR) and augmented reality (AR) for businesses and in classrooms, to how to use a 360° camera and 360° video technology. Our virtual reality training workshops are available in different delivery modes such as face-to-face or live video. Our workshops are customised depending on the audience, and we are happy to come to you!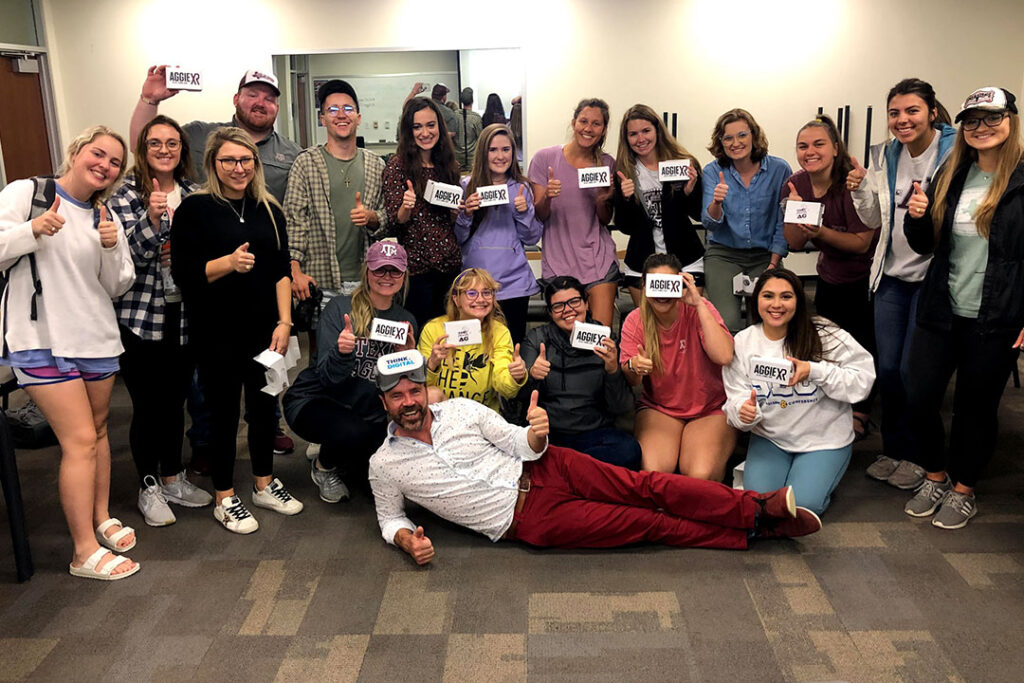 Virtual Reality Workshops & Training
We offer a range of workshops specialising in VR and AR, including introductory workshops, 360° photo and video, virtual tours and more.
What We Use
The hardware and platforms we build for:
Software & Platforms








Examples of our work
Check out some of the workshops & training we have conducted for our clients below!