It was great to attend the launch of the South Australian AgTech draft strategy at Stone & Chalk late last week. It was our first face-to-face event out of the studio since the COVID-19 lockdown and it was especially lovely to meet some new people and see old friends.
What struck us was the level of interest in AgTech in South Australia. At one stage there were 100 people joining the discussion via Zoom, on top of the face to face attendees. A blended event meant that people from regional areas and interstate were able to participate, ask questions and share comments. Having a farmer from the far north of SA join and ask a question to the panel with a toddler on his lap and baby in the background is now the new norm, and a very welcome one.
Agriculture in Australia is estimated to be worth $69 billion, and according to PIRSA South Australia's contribution to this sector is $19.7 billion, supporting 152,000 jobs in our state alone. So we're punching above our weight in terms of contribution by population.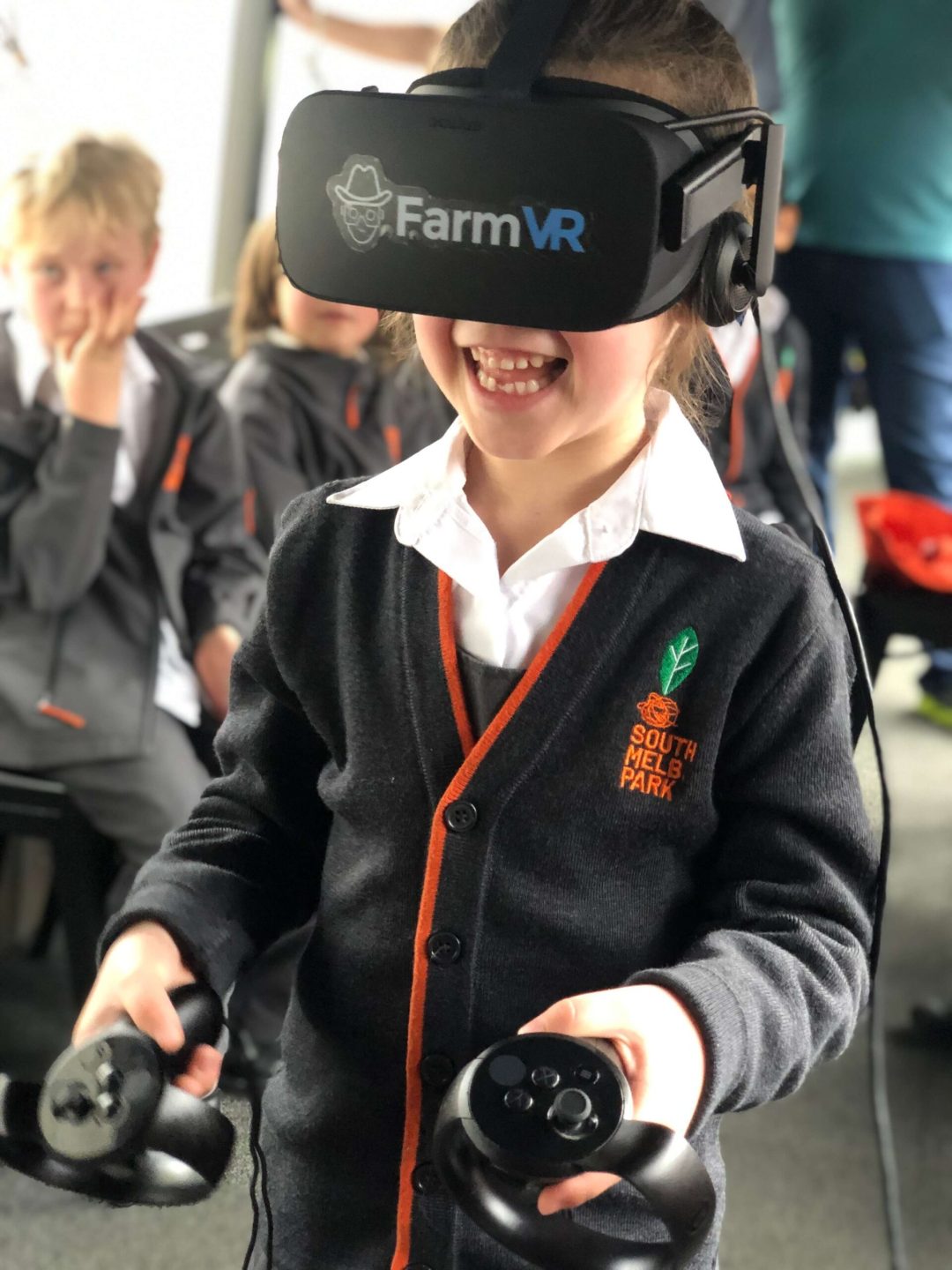 Not only that, SA is also considered to be a technology and innovation incubator, with a real push by the State Government to attract, support and retain entrepreneurs and startups. There's even an AgTech Incubator as part of Thinclab at the University of Adelaide's Waite Campus.
Think Digital is a national business, and at the moment the majority of our clients are interstate. But our home, studio (and my heart) is located firmly in South Australia and with the increased opportunity in AgTech and innovation in SA, we are excited about contributing to the growth of our home state in the coming months and years.