In September, we completed the development an interactive Virtual Reality tour in collaboration with The Livestock Collective. The tour showcases how livestock is transported from the farm onto an international export ship.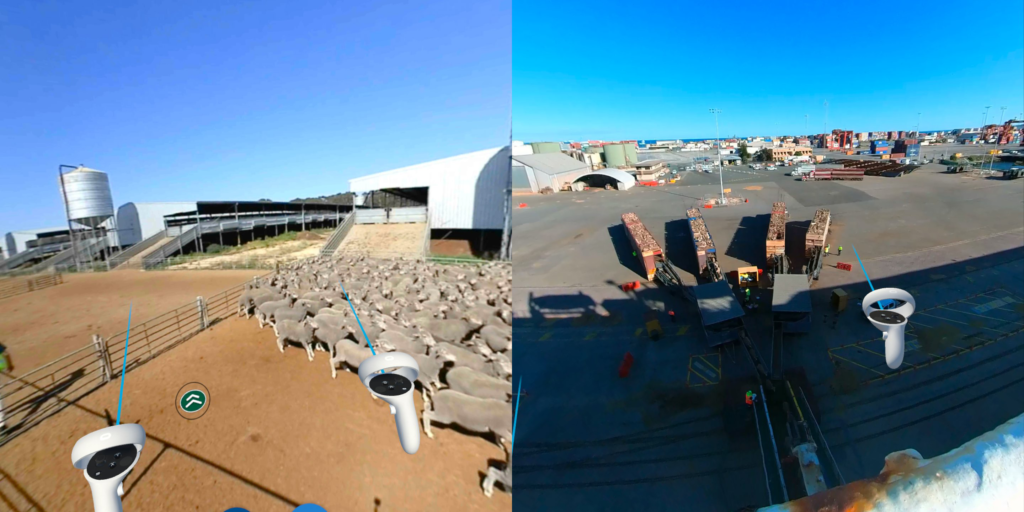 The Livestock Collective showcased the VR tour at this year's Perth Royal Show as part of their set up and was received with great excitement from showgoers.
This project has been long in the making and we are so excited to finally see it being used to educate people about where their food comes from!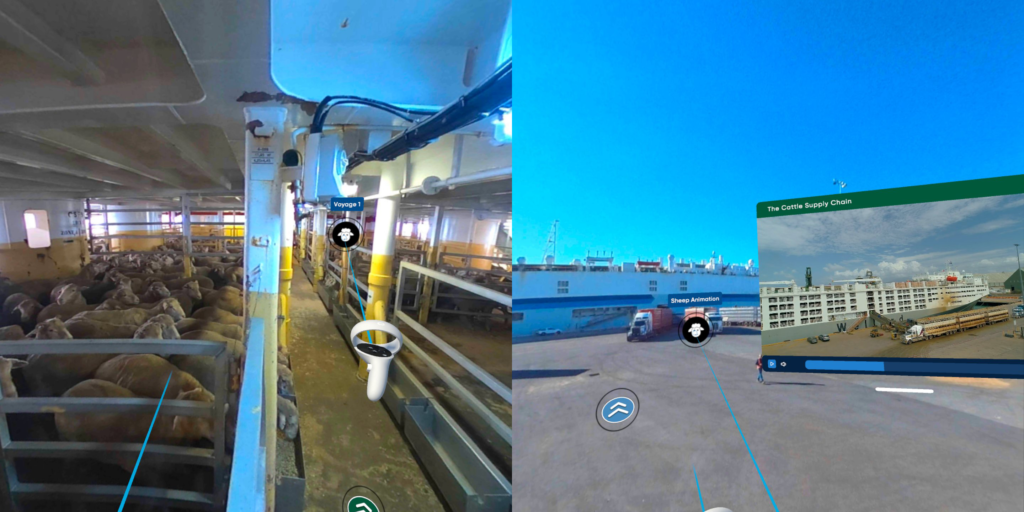 For more information on how Think Digital can produce Virtual Reality content for your business, contact us.