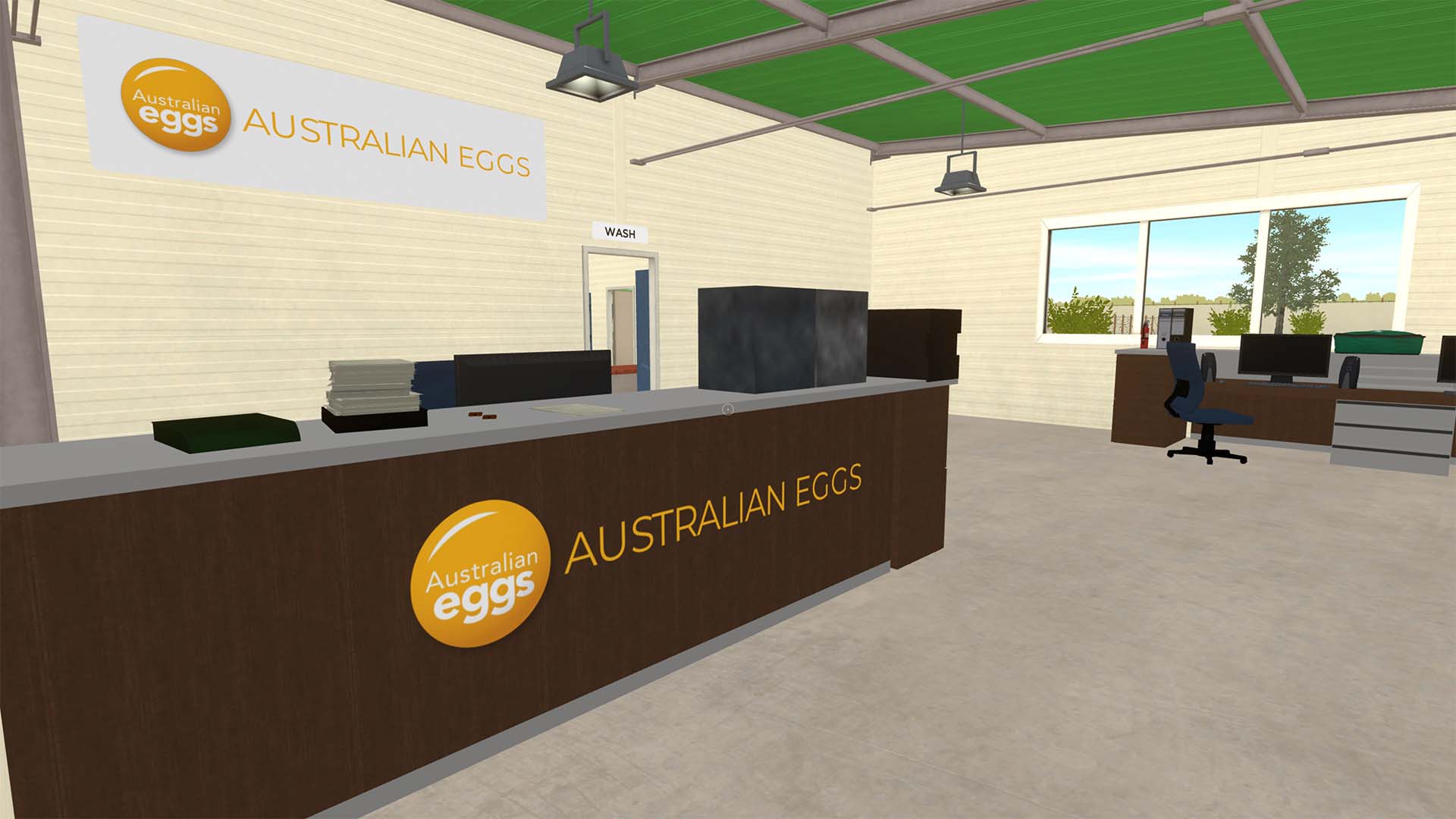 Australian Eggs Project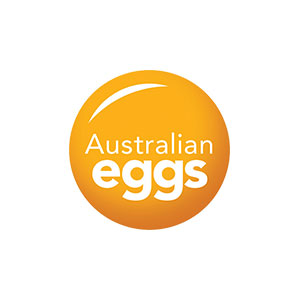 Details
Australian Eggs wanted to provide an innovative way for on-farm personnel to train in the area of biosecurity that was accessible to users in person and online.
Think Digital created a virtual reality biosecurity training simulator to provide a hands-on learning experience. Users begin their journey at the front gate, and have to complete the relevant steps to enter an egg farm (such as washing their boots and vehicle).
The experience is closely aligned to real life experience – after entering the egg farm, users must proceed directly to the front office where they sign in and identify what information is collected from egg farm visitors, and then proceed through the hen sheds, to the packing shed. The virtual reality training experience is split up into six distinct sections for users to complete.
Throughout the training simulator, users are prompted to answer multiple choice questions about biosecurity measures, identify hazards, and actively complete requirements such as washing their hands and changing their clothes.
To address accessibility concerns, the simulator is also available in a web browser so that users without virtual reality equipment can participate from home.
To learn more about interactive virtual reality, or other immersive training tools, please contact us.
Objectives
To lift industry minimum standards in biosecurity
Address farm personnel knowledge gaps