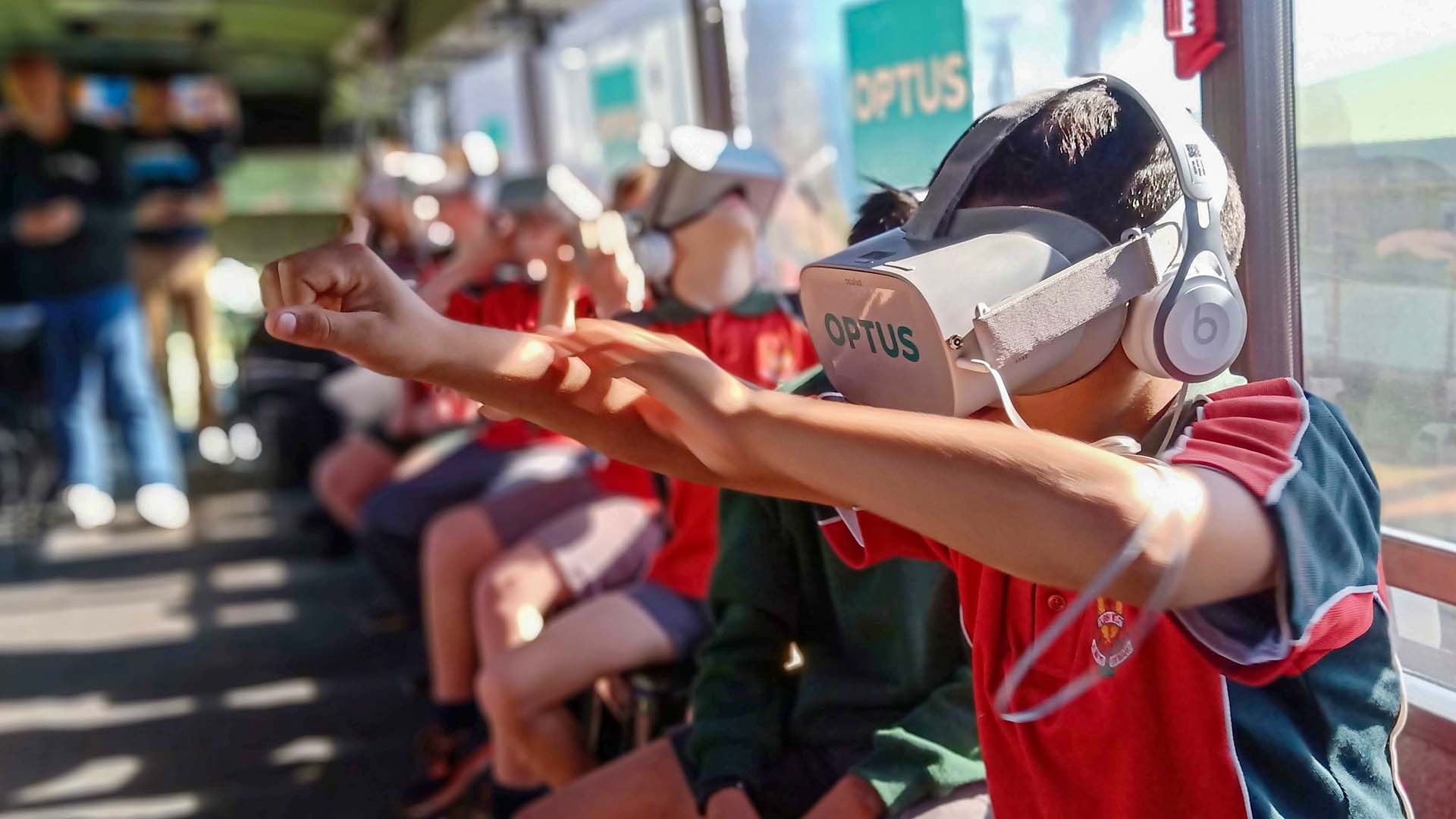 On The Road With Optus Tour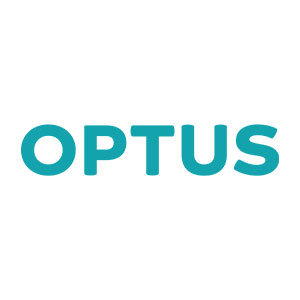 Details
To inspire, engage and educate students, teachers and community members of Central NSW, Rocky the Think Digital Coach spent 10 days on the road with OPTUS visiting rural and remote communities.
We ran hands-on STEM workshops with students, engaging them with exciting immersive technologies.
We also ran professional development sessions for the teachers at these schools, to learn about these technologies and how to integrate them into the classroom to compliment the students' learning.
Objectives
Provide exciting and engaging learning opportunities for students in low socio-economic areas
Provide access to technology that students would not otherwise have access to