Virtual Best Practice Demonstration Farm Tours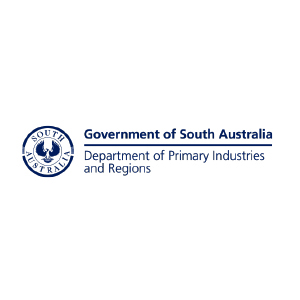 Details
We created a virtual tour of the PIRSA Best Practice Demonstration farm sites at Struan and Kybybolite, in the state's South East. The virtual tour combined a series of on-the-ground and drone 360° photos, highlighting the technology used across the farms. We integrated high-resolution maps to allow easier navigation between sites. Users can explore the demonstration farms at their own pace, clicking on each piece of technology to learn more as well as contact an internal representative.
Visit the Virtual Tour here: https://pir.sa.gov.au/primary_industry/agtech/attend_demos/struan_kybybolite_demo_farms
Read more about the project on the FarmVR Blog.
Objectives
Allow farmers to visit the Best Practice Demonstration Farms remotely
Increase opportunities for farmers and producers to explore and learn about the latest in on-farm technology