Fresh Food Kids Discovery Tour Reimagined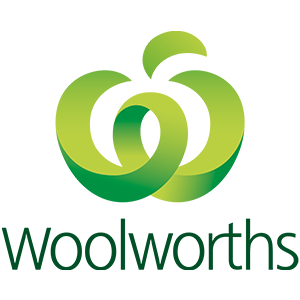 Details
The Fresh Food Kids Discovery Tour reimagined with virtual and augmented reality. We created a complete end-to-end solution including event and classroom delivery.
360° video about the growing and production of apples
A series of augmented reality portals for students to explore
2 x interactive augmented reality activities
Sydney Royal Easter Show event
Science Week schools' tour to 5 schools in regional and metropolitan South Australia
Working in conjunction with Woolworths, a series of lesson plans was created for Grade 5 & 6 teachers to use in the classroom. These lesson plans were created with food scientists, nutritionists, curriculum experts and educators and cover many areas in the curriculum such asScience, Health, Geography, English and Maths.
Learn more or order a classroom kit here: https://www.woolworths.com.au/discoverytour
Objectives
Teach kids about fresh food and how it is produced
Increase student understanding of commercial farming and agricultural operations