This year, we developed Insights, an XR analytics tool, tailored for XR applications such as Virtual Tours, Virtual Reality and Augmented Reality.
Insights tracks user activity in these applications and enables easy interpretation of this data in a customised dashboard through a series of graphs and tables. Data that Insights tracks includes downloads, plays, virtual tour scenes visited, correct/incorrect answers or responses, time spent doing particular tasks in VR and user locations. This means our clients using this platform can immediately see the impact their workshops, programs and marketing has had, as well as tailor future work.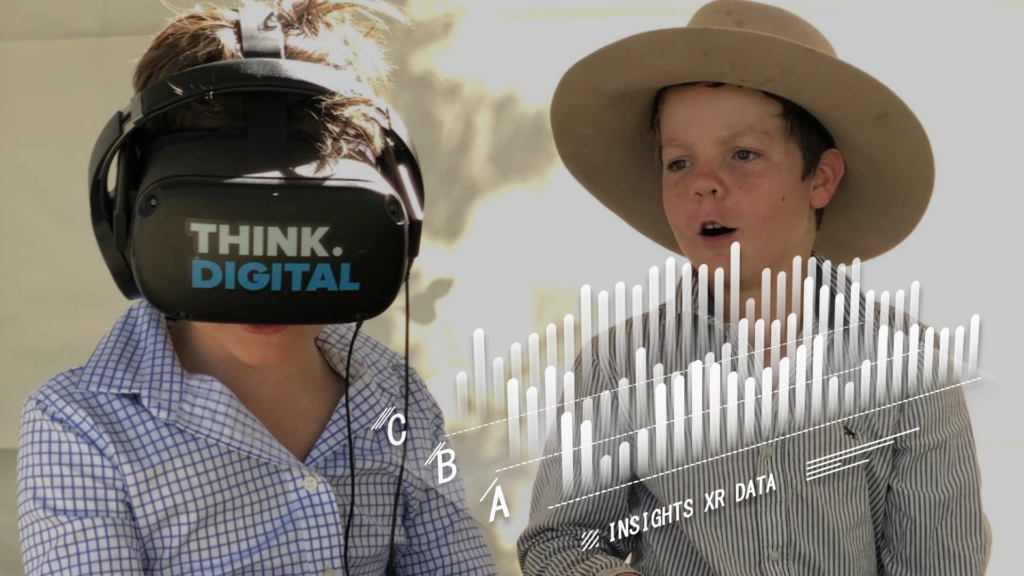 "This is a really powerful tool that has a lot of potential to support our clients in understanding the impact their immersive projects and products are having," said Tim Gentle.
The best bit is that Insights is available to be used for any immersive product or project, even those not built by us. If you would like to find out more about tracking XR analytics with Insights, please get in touch.