What could be more fun than working with animals? Working with kids and animals to create a farm safety training Virtual Tour! Especially when given the A-team of students, animals and a teacher worthy of an Oscar, out at Urrbrae Agricultural High School.
Think Digital was tasked with producing four farm safety training videos being developed by Primary Industries Education Foundation Australia (PIEFA) as part of a Virtual Tour to educate students in all aspects of safety on Australian farms, in an engaging and immersive package.
We, like most people, know a safety video can sometimes be ahem, tedious. But we do love a good challenge and being the experts in Virtual Tours we jumped at the opportunity.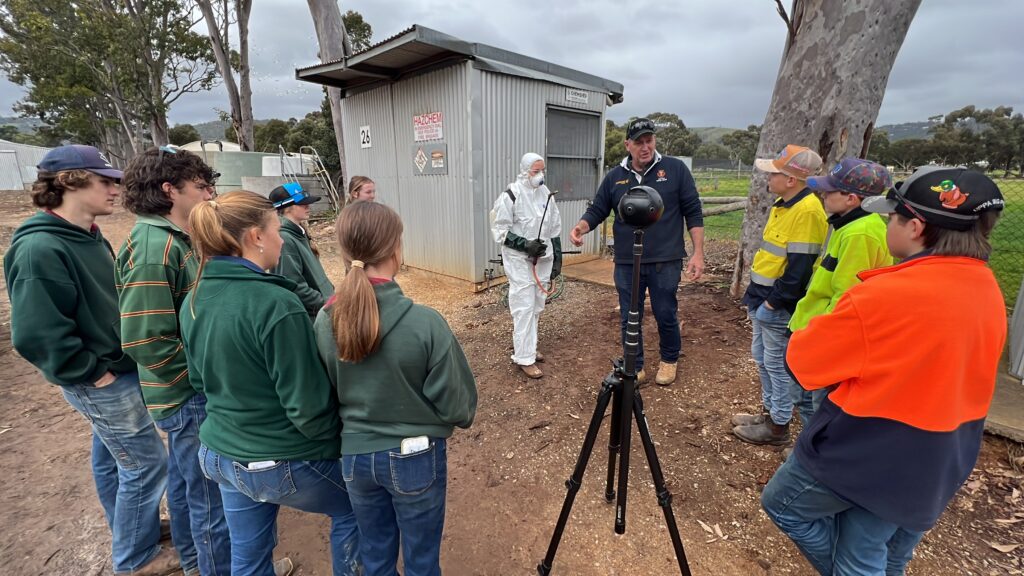 Here's how it went down: With the use of 2D video, drone work and 360 photos and video we captured all the content needed to put together a really fun and, more importantly, informative tool that will be used in schools to demonstrate safe animal handling, chemical, machinery and tractor use on Australian farms. Innovative tools like this farm safety training Virtual Tour could be used for any kind of farm or workplace inductions.
These resources we're developing through this project will be linked to the Australian curriculum. Users throughout the country can use the tool on their laptops or mobile devices from any location.
"I wish I had these learning resources when I was teaching agriculture, as knowledge of farm safety is an integral part of making the learning environment safe. With child deaths on farms increasing annually, these magnificent teaching resources will go a long way to highlighting the key areas all students need to be aware of when working on a farm"
– Luciano Mesiti, CEO, PIEFA
Innovative tools like this farm safety training Virtual Tour could be used for any kind of farm or workplace inductions. Get in touch to discuss how a virtual tour could be used for your workplace.
Damien Brookes, Head of Agriculture at Urrbrae Agricultural High School, says "Having students involved in this particular series of what we're looking at in safety makes it relevant. In a sense that they can follow suit, they're teaching each other."
From the cattle yards, to the machinery shed, or cruising around the paddocks, discover the Farm Safety Virtual Tour and see how these important safety lessons are delivered.
Farm Safety Virtual Tour (click 'Start Virtual Tour' to begin)
Double click the Virtual Tour to enable full screen.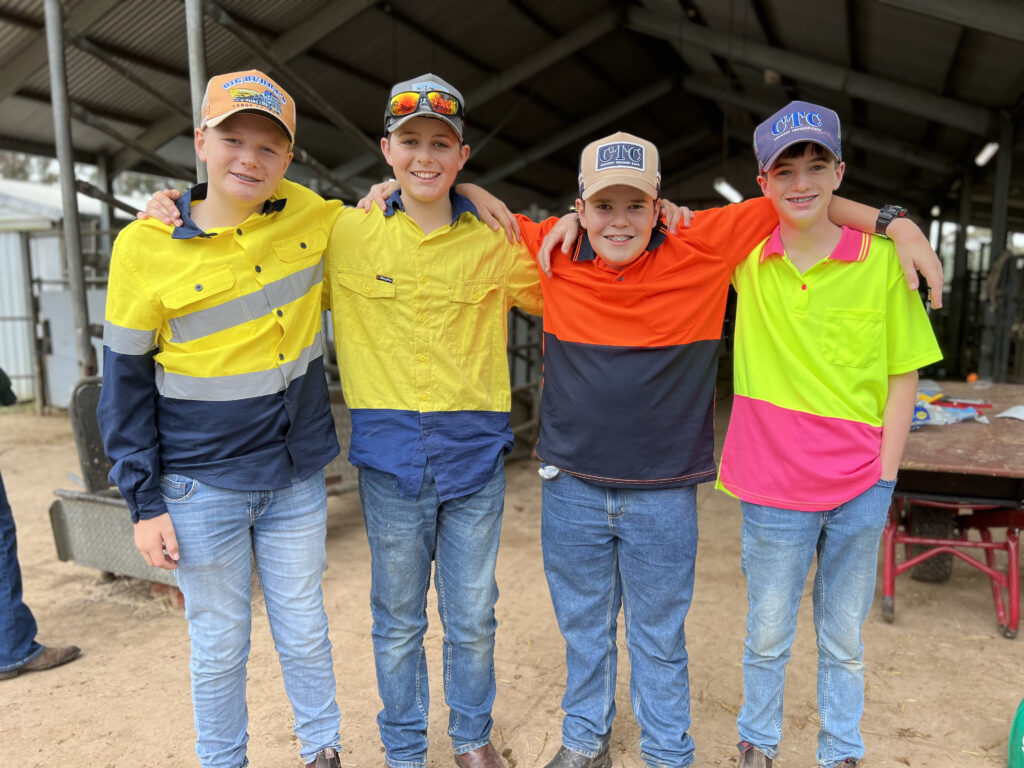 Future farm safety Virtual Reality teaching resources can be found on the Primezone website.
Our team would like to give a great big thanks to Damien Brookes, all the talented staff and students at Urrbrae Agricultural High School and of course Luciano Mesiti.
For more information on how Think Digital can produce Virtual Reality Farm Safety content for your business, contact us.